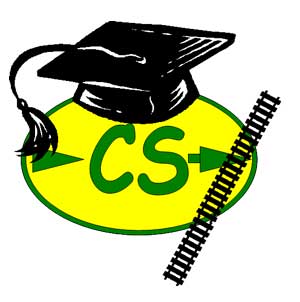 What is RMU?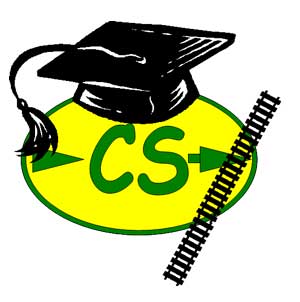 RMU is a place to discover the fun of model railroading. You do not have to be an NMRA member to attend; the event is open to the public, but registration is required. Master Model Railroaders and just 'Plain Ole Modelers' conduct clinics (short classes in 'university speak') and hold demonstrations (labwork in 'university speak') about the various aspects of model railroading.

Our mission is simple: To provide a venue where modelers, from beginners to experts, are introduced to:
New concepts and techniques which will assist them in taking their layouts and models to a higher level, and;
Fellow modelers who will become friends and mentors.
Use the links above for more infomation and details. Note that the 2020 links do not contain any information yet as we are still planning for that event.
When Is The Next Session?
Our 15th Annual Railroad Modeling University will be held January 2020. The venue is not determined yet and we are actively looking for a new one since last year's venue will not be available to us. That is not deterring our Dean of the School as he remains in constant search for outstanding clinicians who will be able to cover topics for modelers of all ages and skills. Thanks to all of them who have volunteered to share their knowledge with us in the past so that we can experience the best in model railroading education.