CAROLINA SPECIAL Hotel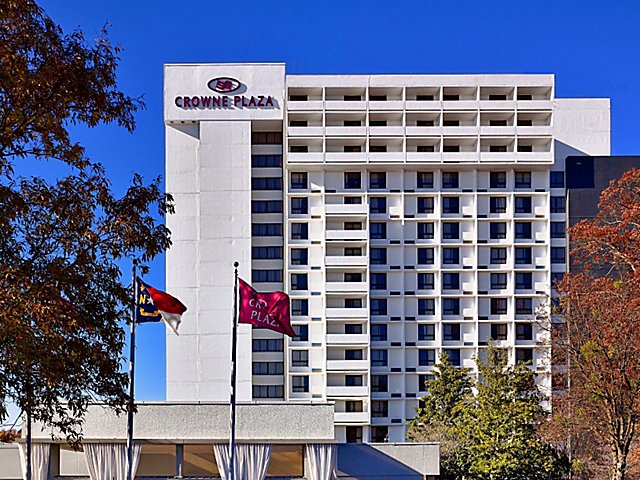 The convention hotel is the Crown Plaza Charlotte: Executive Park, 5700 Westpark Drive, Charlotte, NC 28217.
Use the following link to reserve your room at the convention rate:
Mid Eastern Region NMRA 2020 Convention
. The convention rate can be used, based on availability, for three days before the convention until three days after.

Note that the convention rate is available until September 22, 2020. After that date reservations can be made at the prevailing rate only.

Convention dates are from Thursday, October 15, 2020 to Sunday, October 18, 2020.
Here is a link to a Google Map showing the hotel's location.