NMRA Membership Information
We would like very much for you to join the National Model Railroad Association. As a member of the NMRA living in our area**, you automatically become a member of our division as well as the Mid Eastern Region. We will be glad to welcome you to our activities and events.

To ensure we know about you as quickly as possible, please fill out this Member Information Form and as soon as you receive your New Member Pak from NMRA National Headquarters.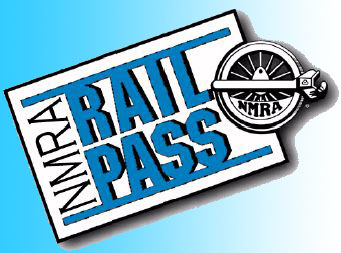 If you are not sure if you want to become a full member of the NMRA, may we suggest the Rail Pass Program of trial membership. Rail Pass members can vote, attend conventions and participate in contests, but cannot hold office and will not receive a New Member Pak. The Mid Eastern Region has a program that offers the Rail Pass Program for free. An application for this free trial offer is at this link. You can find the name and address of the Division officers who are authorized to sign as sponsors at this link.

**The membership area for the Carolina Southern Division includes the North Carolina counties of Alexander, Burke, Cabarrus, Caldwell, Catawba, Cleveland, Gaston, Iredell, Lincoln, Mecklenburg, Rowan, Stanly, and Union and the South Carolina counties of Chester, Lancaster, and York.